Appointment

George Wellsbury
Cambridge, Ont.
(519) 624-8392
Email: george@reikihandsonhealing.com
Note: All sessions and workshops are facilitated through
the Purple Door. Call 519-624-8392 for appointments!
---
Get it right this time!
Are you ready to turn your
home
into a wellness home?
Organic and Biodegradable products, Cleaning,
personal care and nutrition for the whole family
---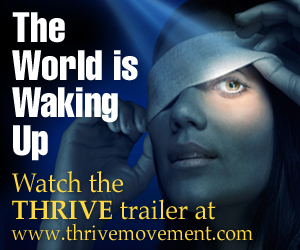 (Official Movie) THRIVE:
What On Earth Will It Take?

Full Version!